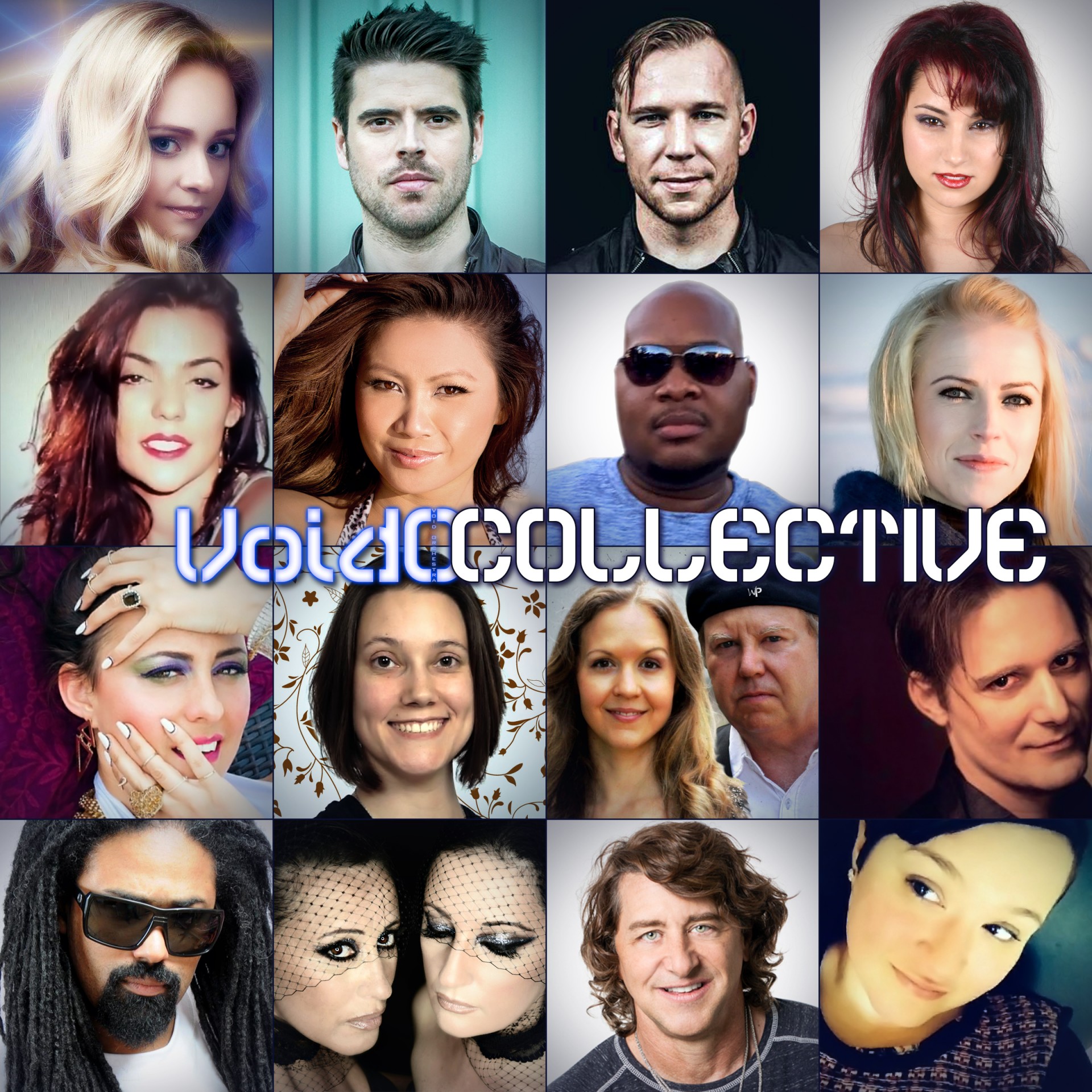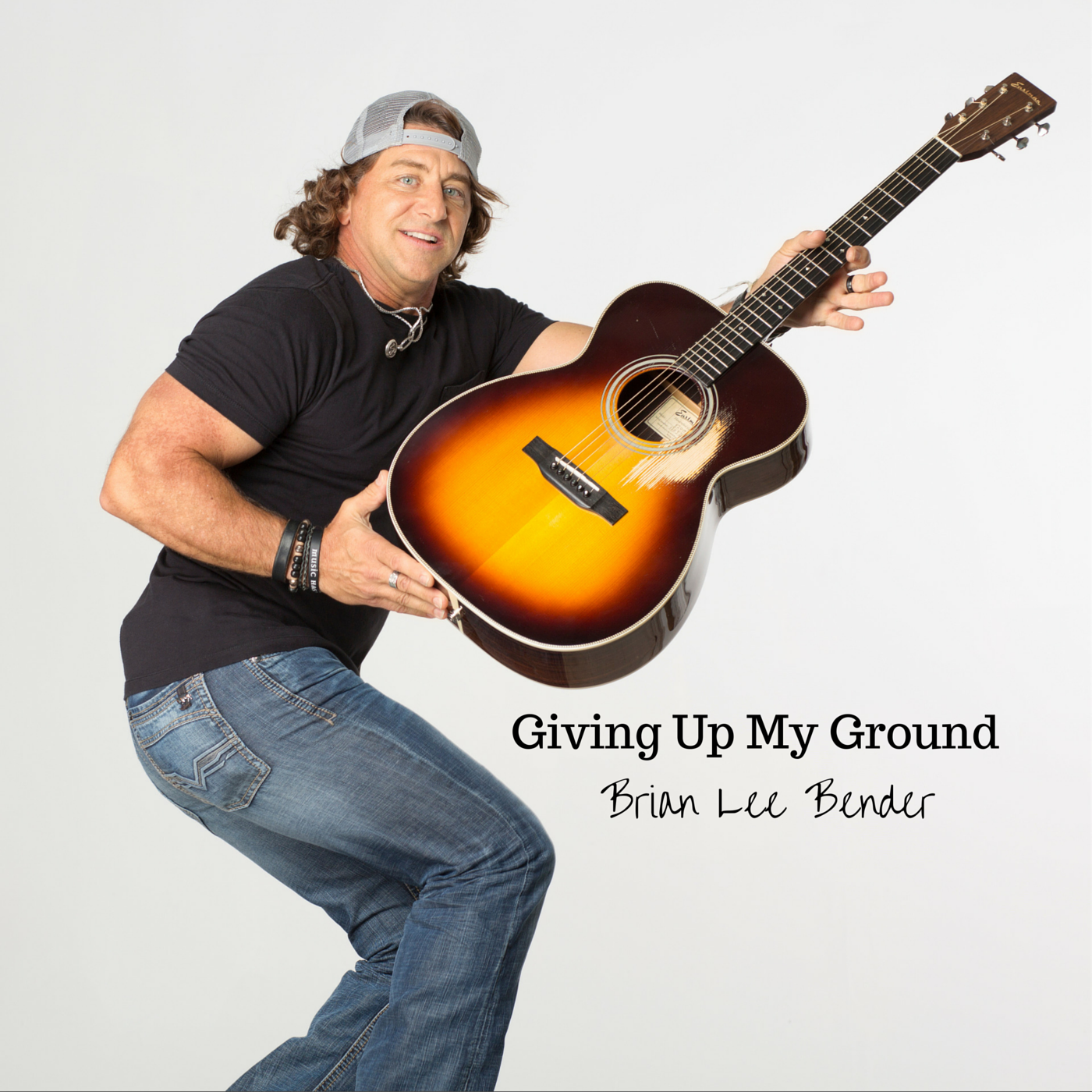 This is my latest release, all record in Nashville TN, with multiple charted songs. This CD includes my 1st number one "Drive Forever"
It was also the number 1 downloaded Album in Itunes in may of 2016 for the "Alternative Country" genre...
Released in 2014, this is the record that helped me get signed to a record deal with Lamon Records out of Nashville and features an eclectic mix of styles, pop, rock and country all in one.
Released in 2012, this is the record that started my solo music career, self writing and producing my very 1st full length CD.
It took me 3 years to figure out how to make it sound the way I wanted...
This record is a compilation of fresh new artists featuring dance club remixes. My song "I am Amazing" was remixed by a Void Orchestra and has been played in DJ settings...
Stream / Buy / Enjoy now!